OPEN CALL: 74 YEARS
The OA.N is inviting submissions of work for the 2019 summer show 74 YEARS.
Continuing to be interested in the passage of time, we would like to turn our heads towards the epoch defined by significant human impact on the earth's geology, the Anthropocene. The '74 years' of our title is a reference to the Trinity Test on the 16th of July 1945, a moment later coined by the Geological Society as 'the great acceleration', which saw the first detonation of a nuclear bomb and is widely regarded as the beginning of this open ended era.
WHERE: SUBMIT WORK TO opencall@other-art.network

WHEN: BEFORE 19.04.19

QUESTIONS: info@other-art.network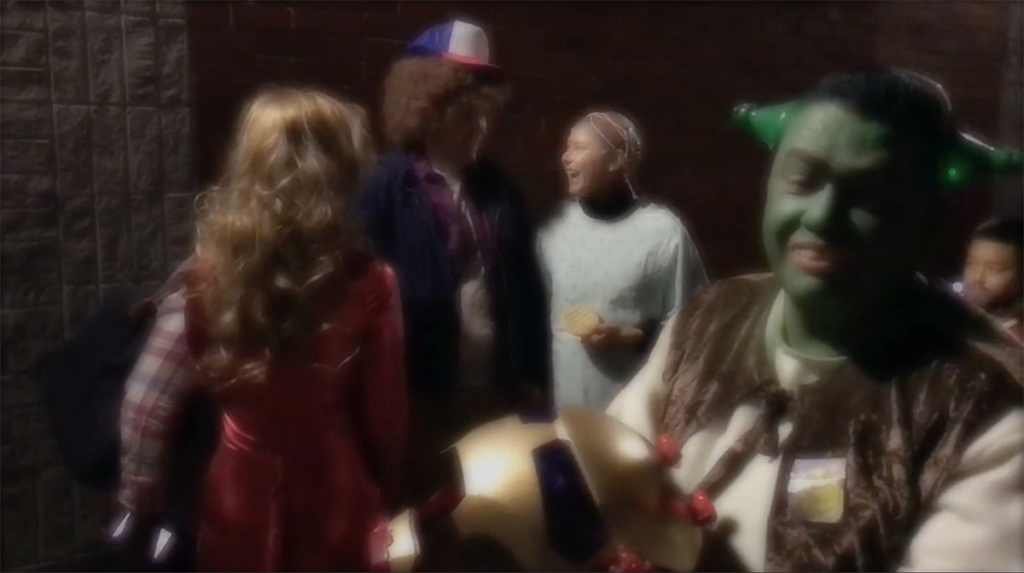 We are interested in plurality and the summer show is the network's chance to show this each year. The exhibition is a yearly showcase of the art that has been created around and in the context of the other-art network.
It is displayed throughout the summer in the OA.N gallery, the other-space, and is open to the public Fridays and Sundays, from 12:00-17:00. Its' aim is to push traditional disciplinary boundaries in the production of artworks, providing an 'other' context in which to show work